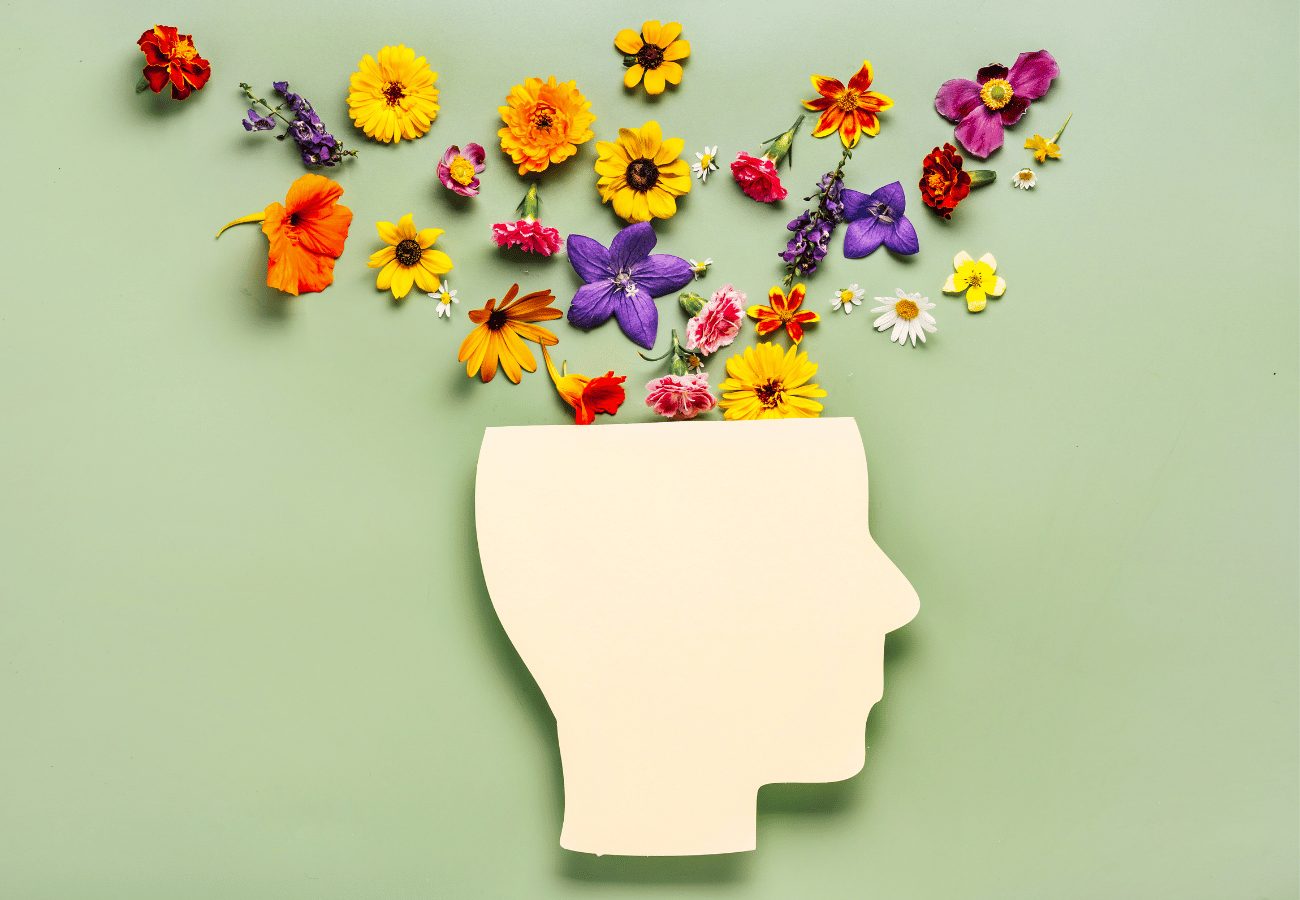 There's no doubt about it – the digital age has ushered in a wealth of health misinformation and Americans are struggling to make sense of it.  Whether you're researching a medical diagnosis or making changes to your diet, consider these tips when facing conflicting health messages.
When it comes to health and nutrition, it seems like everyone has an opinion. For every research study that tells us a food or product should be limited, another study claims there are countless reasons to consume more of it. 
I see this a lot when it comes to certain medical conditions and dietary lifestyles. Before I left my corporate career to create Sweet New Roots, I was a writer and communicator in the healthcare industry for more than a decade. A great deal of my work included taking complex medical studies and nutrition research and making it more approachable for patient audiences and the public. 
It was fascinating, but sometimes I was confused. How could I write an article about the dangers of moderate alcohol consumption when the news media was covering the results of a new study touting the benefits of red wine for heart health? 
The wine scenario is a soft example of conflicting health and wellness information. The truth is that both studies are based on evidence … so, is one more accurate than the other? Many factors, including sample sizes, populations, clinical evidence and the prevalence of real-world data, among others, have led to differing outcomes.
How to Navigate Mixed Messages and Health Misinformation
What is Health Misinformation? 
The Journal of Medical Internet Research defines health misinformation as health-related claims that are "based on anecdotal, false or misleading evidence."
Though largely unintentional, mixed messages can negatively impact our health behaviors. We become frustrated and confused, we stop taking nutrition advice seriously due to mounting distrust and, sometimes, we may even give up on trying to live and eat well. 
Put simply, mixed messages and health misinformation undermine public health in serious ways.
The good news is that it's not all doom and gloom. Science and medicine are always evolving and advancing. That's an amazing thing and something we can all support. Since we can't trust everything we read on the internet or hear on the news, it's our responsibility to ask the right questions, advocate for and take control of our health. Here's how.
2. Consider Your Personal Health History
Your personal health history and/or medical diagnoses and the direction provided by your healthcare provider should always take precedence over a new medical study. Even if it's an evidence-based study published by a reputable source, your care should always be discussed with your provider. What works for someone else isn't necessarily going to be right for you.
Information based on personal experience, testimonials and anecdotes is not always reliable. You're looking for facts that can be backed by scientific evidence. Contact your healthcare provider if you're unsure.
4. Understand the Scope of the Research
Picture this: the media is promoting a new study that sheds light on how our bodies break down fat. A group of 50 females participated in the study with overwhelmingly positive results. The authors of the research are promoting the results as an opportunity for women to try the same methodology and lose weight fast. While it may sound promising, question what you  know about the participants' health conditions, locations and lifestyle patterns. Is the information applicable to your health situation? The study design, size, and scope of the research are among the many important factors of health studies.
5. Look For Signs of Sensationalism
A healthy dose of skepticism can be a highly beneficial asset when it comes to advocating for your health. If a medical claim sounds too good to be true, it probably is. If it sounds too extreme to be real, it just might be, Oftentimes, health information that is sensationalized is not based on sound, evidence-based scientific research.
6. Consult Your Healthcare Provider or Nutritionist
Talk to your doctor or nutritionist before making major decisions about your health. This includes shifting to a specific diet, eliminating certain food groups or taking new supplements. For example, if you have high cholesterol, you shouldn't be moving to a low-carb, high-fat diet without consultation. It may be perfectly safe for you to do so based on your specific condition, but don't make that decision in a vacuum based on information you find online or other people's experiences.
Seeking reliable sources takes time, a resource many of us wish we had a lot more of. When time is in short supply, approach health information with a critical eye and keep the tips above in mind.
At the end of the day, you will never regret making informed decisions about your health.
Resources for Further Reading:
*Medical Disclaimer: All content and information on this website is for informational purposes only and does not constitute medical advice. Always consult a medical professional or healthcare provider if you are seeking medical advice, diagnosis or treatment. Sweet New Roots, LLC is not liable for risks or issues associated with using or acting upon the information on this website